Say Goodbye to the days of struggling to find costumes that fit! At MoBo Designs you can custom design to your hearts content while getting
a practical
and functional fit
that suits your needs.
Browse Through Our Latest Custom Looks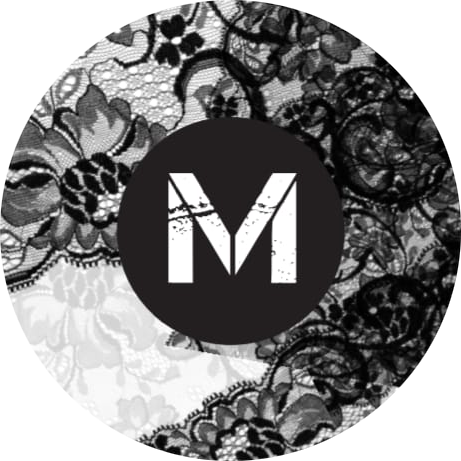 Get In Touch
Mobile: 084 207 0808
Email: sales@MoBoDesigns.co.za
Say Goodbye to the days of struggling to find costumes that fit! At MoBo Designs you can custom design to your hearts content
while getting
a practical
and functional fit
that suits your needs.
Browse Through Our Latest Custom Looks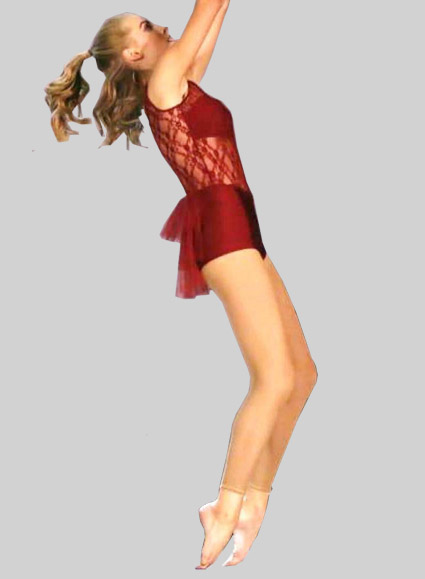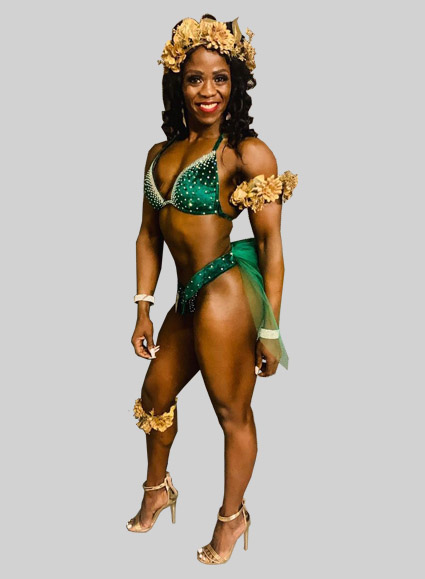 Fitness Bikini's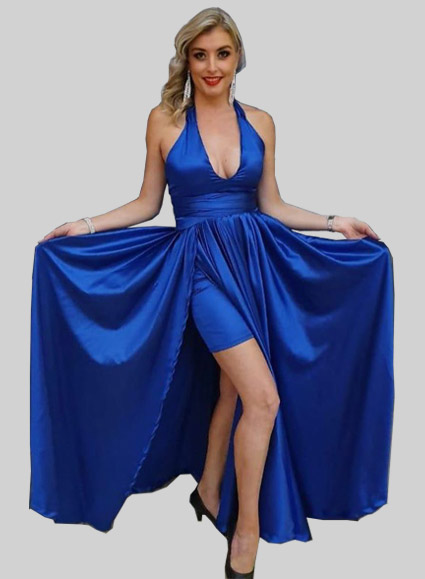 Dresses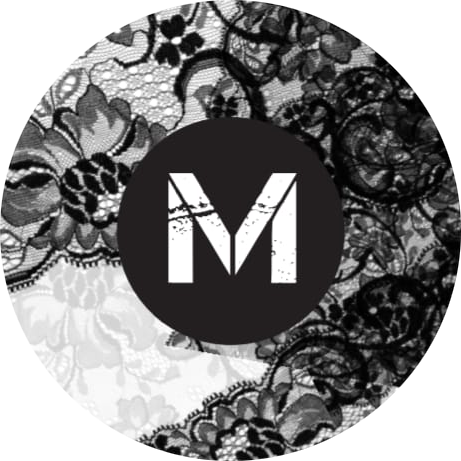 Get In Touch
Mobile: 084 207 0808
Email: sales@MoBoDesigns.co.za